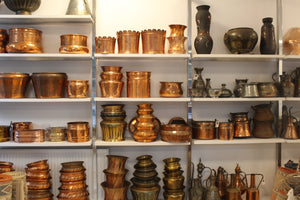 Copper & Brass
Copper, brass, and bronze are part of a category of metals known as "red metals", which are characterized by their reddish tint. While copper is a pure metal, brass and bronze are copper alloys (brass is a combination of copper and zinc; bronze is a combination of copper and tin).
Copper & Brass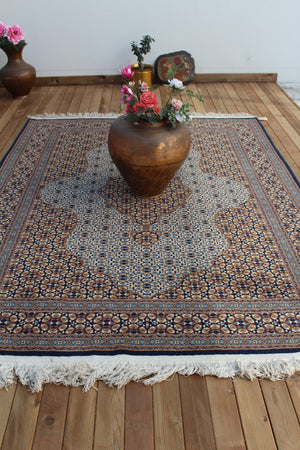 Handmade Hereke Rugs
History of Hereke Carpets, In the mid-1800's, Sultan Abdulmecid of the Ottoman Empire established an imperial manufactory in the town of Hereke. ... A master work of woven artistry. Different themes connected to emulate the Garden of Paradise. ... Hereke carpets are traditionally made with a combination of silk, cotton and wool.


Turkish Hereke Rugs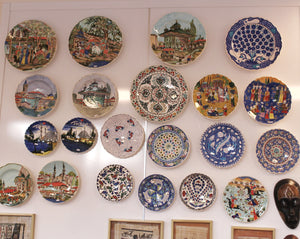 Ceramics
Turkish Ceramics and pottery beautifully displays the graceful bounty of nature, while telling a story of the past in pictorial harmony. The stately elegance of these pieces will fascinate the eyes for years to come.


The art of ceramic which developed in Anatolia reached its highest level of technique and aesthetic especially during the Seljuk and Ottoman periods. Other branches of ceramics could be grouped as the art of tile making, brick and roof tile production.

Today, Kutahya has been revived as an important center of tile and ceramic making to keep the art of traditional Turkish tiles and ceramics alive and develop it so that it can address the demands of modern day life.
Ceramic Collection
Let customers speak for us